How-To: Building a PC in the ATCS 840 (Part 3)
A note from txtmstrjoe:  This CMHD.tv Blog miniseries is respectfully dedicated to my OCN brother, Syrillian.   Syrillian, a saint of a man, left this world far too early.  He leaves his family, friends, and OCN family.  He is sorely missed.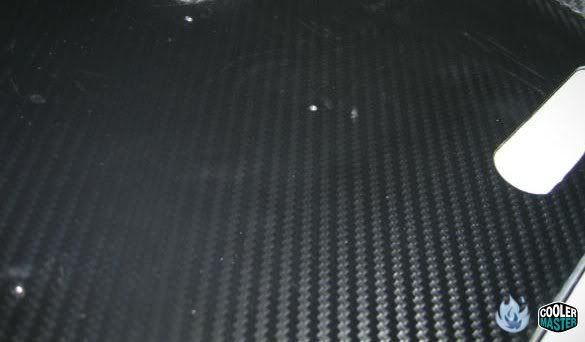 For the last couple of weeks, we've been on a journey building a custom PC in my all-time favorite Cooler Master case, the ATCS 840.  In Part 1, we installed the motherboard; in Part 2, we installed the hard drives, optical drives, and a solid state drive (SSD) which will host our operating system.  Our journey continues this week.
In Part 3 of this miniseries, we'll install the central processing unit (CPU), its cooler (also known as a heat sink), and the RAM.  By the end of this week's post, we'll be one more step closer to finishing our custom PC housed in the ATCS 840.
Before digging into the meat and potatoes of this week's post, I would like to say that although this project seems specific to just the hardware I'm writing about, the techniques, philosophies, and insights are actually more universally-applicable.  Though some details might describe specifically just the ATCS 840′s features (such as the case's tool-free drive installation mechanism, as seen last week), you can apply the ideas you glean from this miniseries to almost any piece of PC hardware.  So, although the ATCS 840 is hard to find these days, you can still use this miniseries as a guide to assembling your PC in any of Cooler Master's cases (or, if should you so choose, other companies' products as well).
Now, let's have a look at our outline for this post:
Table of Contents